---
At the start of 2015 I was feeling really frustrated about my personal style, spending habits and closet overall. I decided to embark on a lean closet mission to eradicate the extras and unnecessary 'stuff' that was cluttering my wardrobe and mindset towards fashion. I set some clear objectives for the year ahead which were:
Spend less time, effort and money on clothes.
Define my personal style.
Feel good about every addition to my wardrobe. 
Live better with less.
Save money and spend more time enjoying the moments that matter.
From that point I began in-depth explorations of various aspects of shopping, personal style and closet curation. The result has turned into a series of topics and workbooks that I've developed to help myself and my readers better establish their personal style and wardrobe contentment. Below is a visual table of contents of each step I've embarked on so far in this mission.
I've found the process extremely rewarding and enlightening so I encourage you to explore these posts, ask yourself some key questions and take some steps towards making your style and closet a priority and a point of positivity in your life! I live and breath this stuff so if you have any questions, comments or ideas please contact me here!

---
UPDATE
This year (2016) I've been continuing my Lean Closet Mission with more tenacity and vigor than ever and have implemented a new set of objectives that I'm working towards which are:
Continue to reduce how much I spend, have and waste.
Create more and take ownership of the things that are part of my life. 
Connect with independent brands and makers that are producing beautiful goods.
Empower those who are ready to embark on their own closet mission!
Live better with less. 
---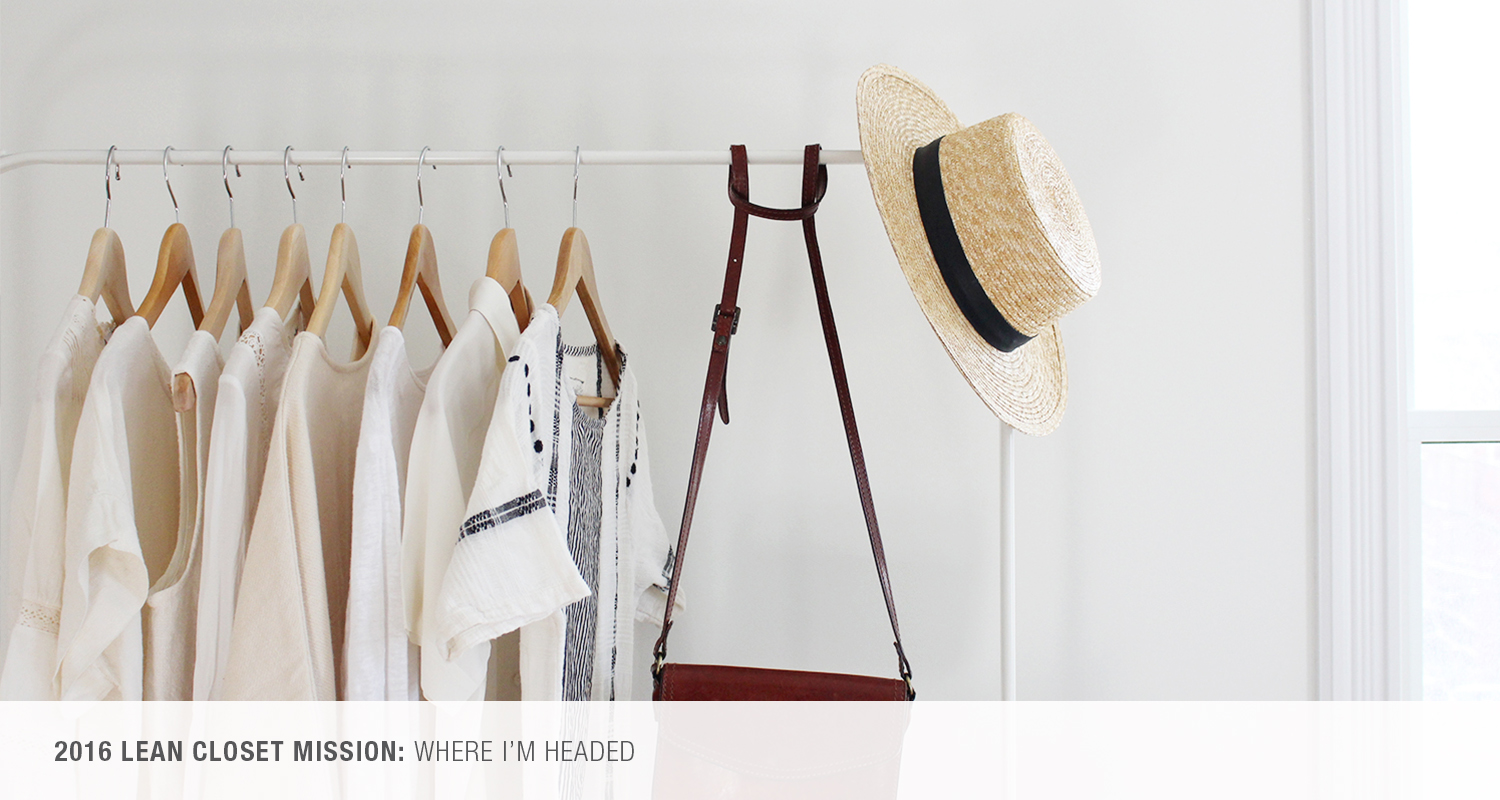 ---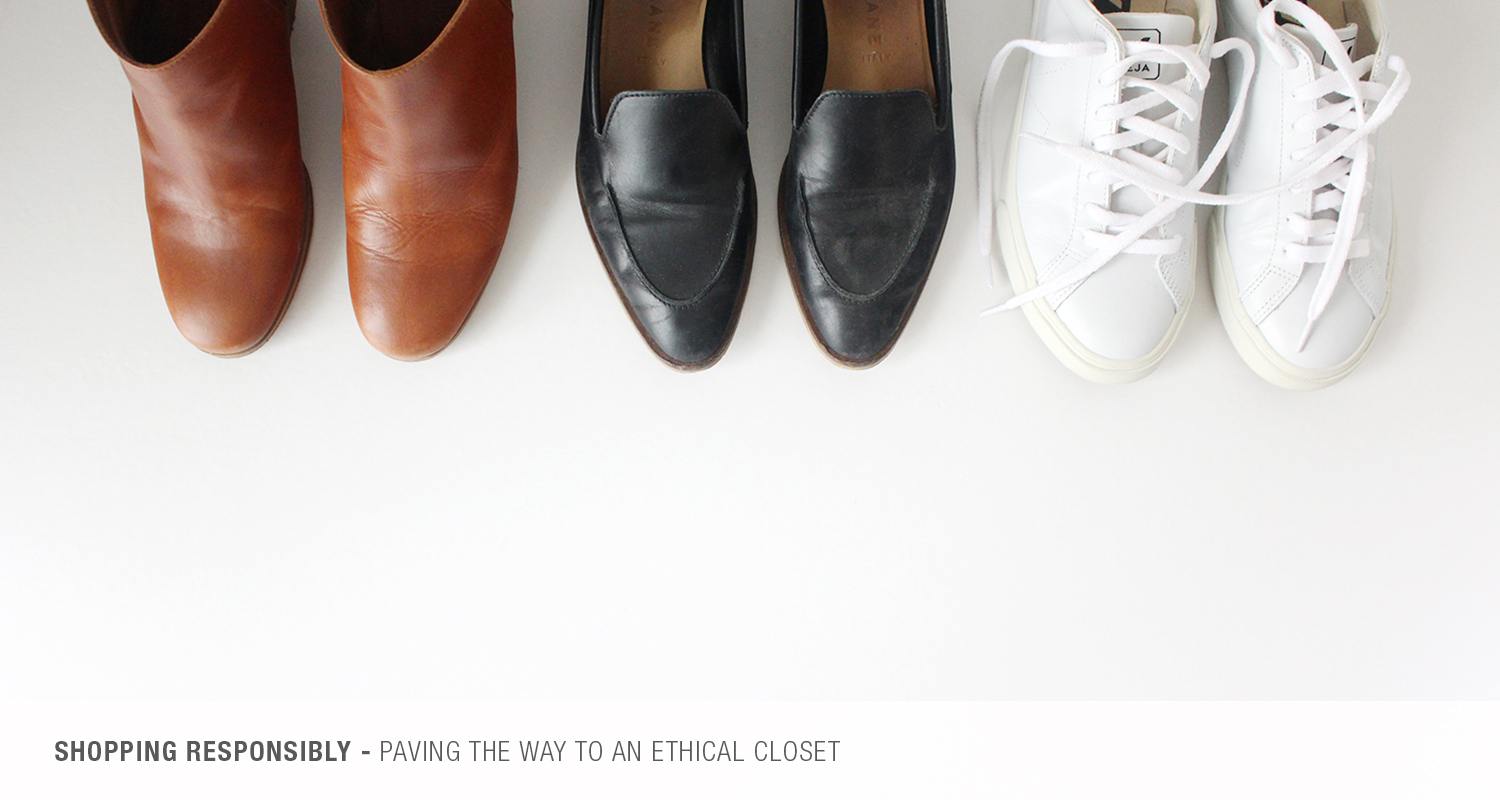 ---
WORKBOOKS / EXERCISES / EXPERIENCE
---

---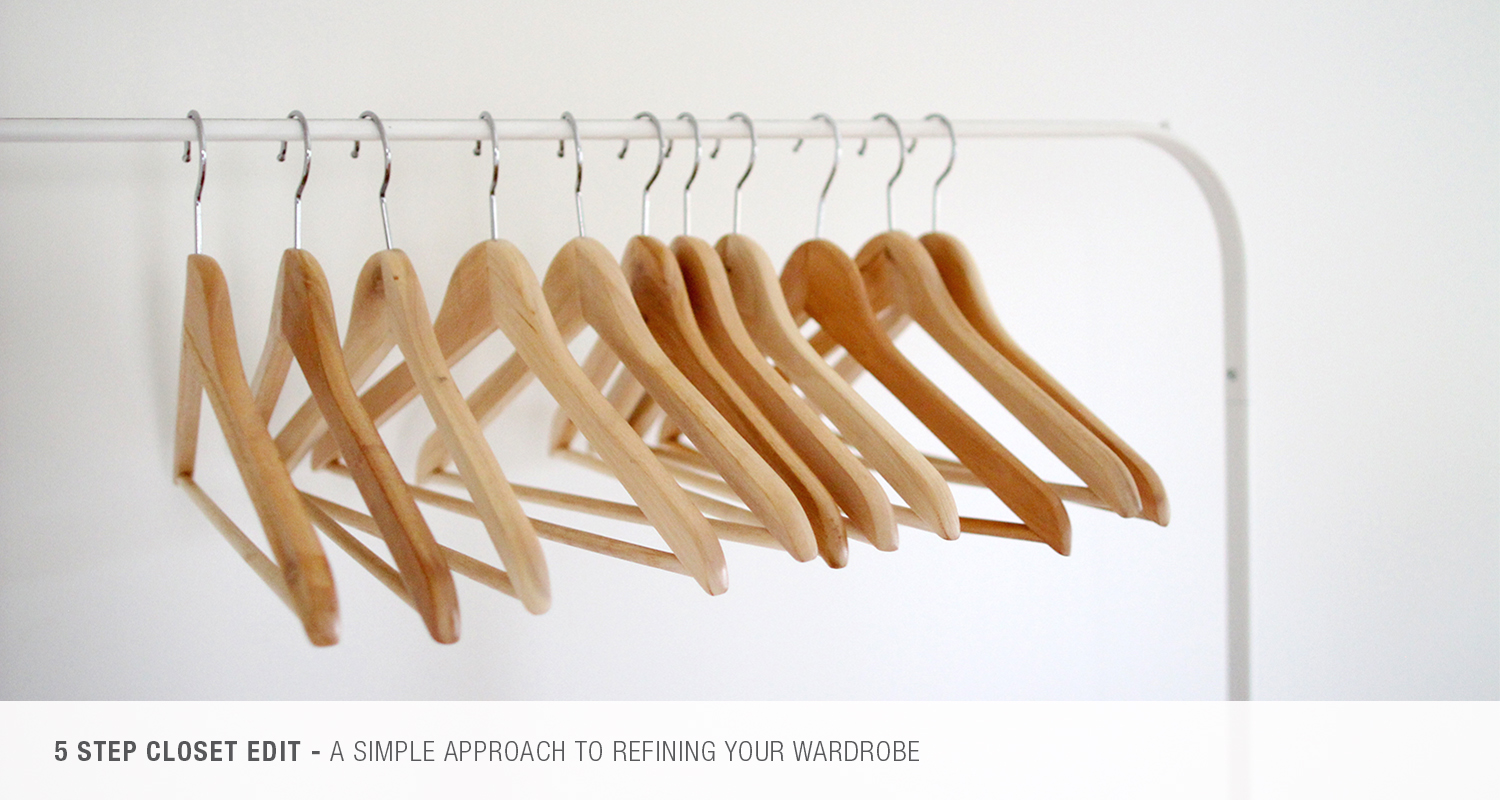 ---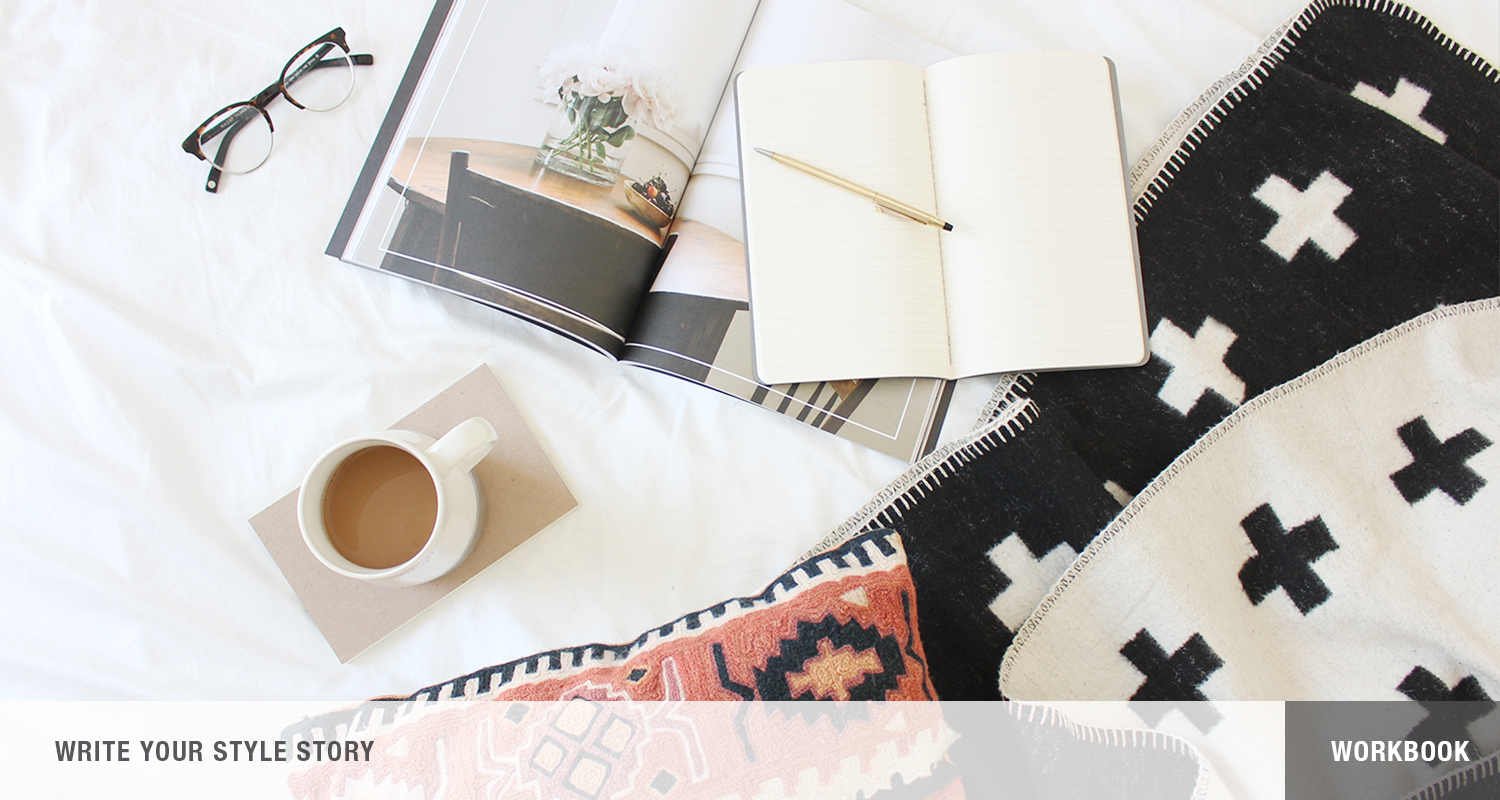 ---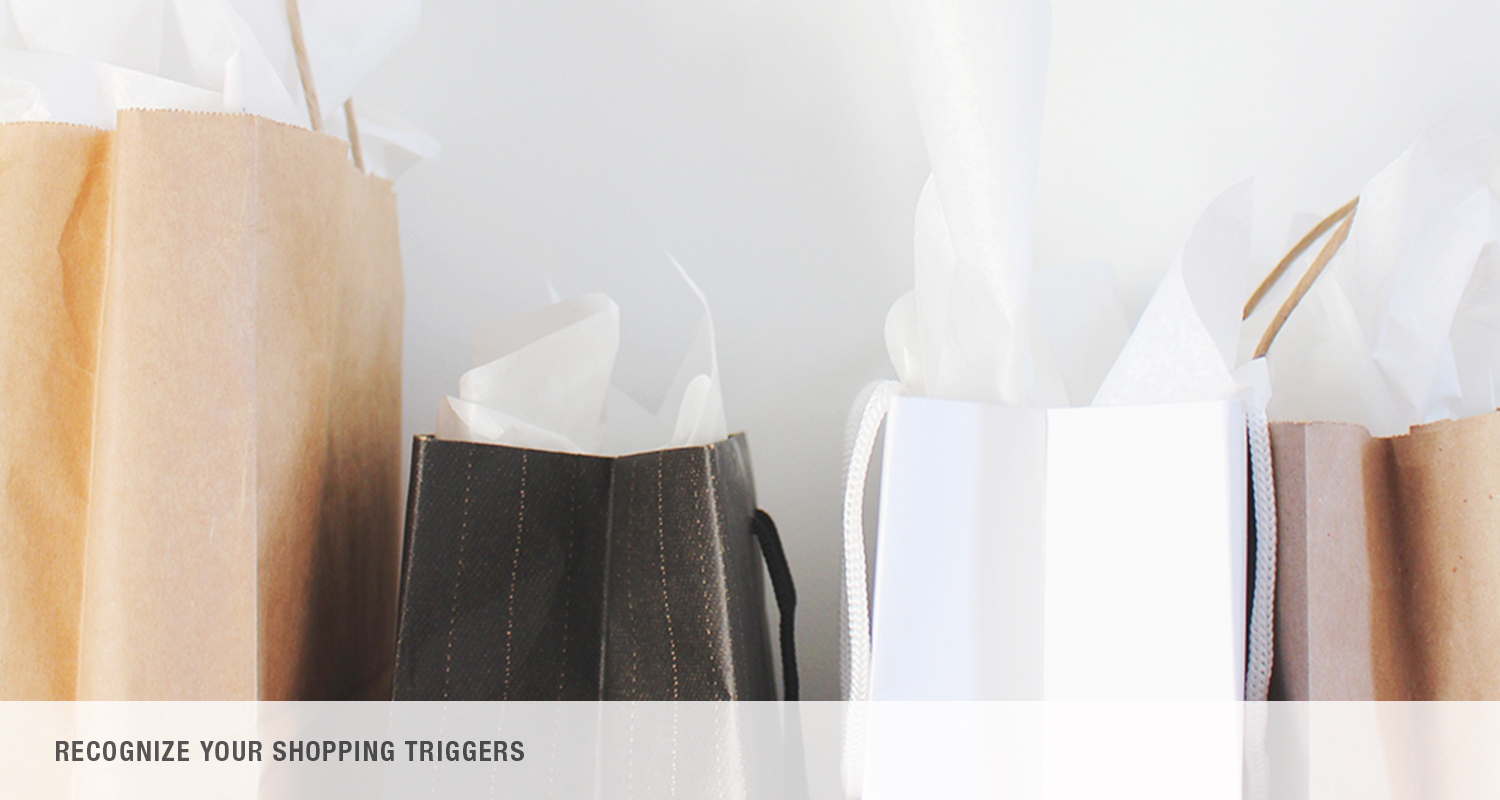 ---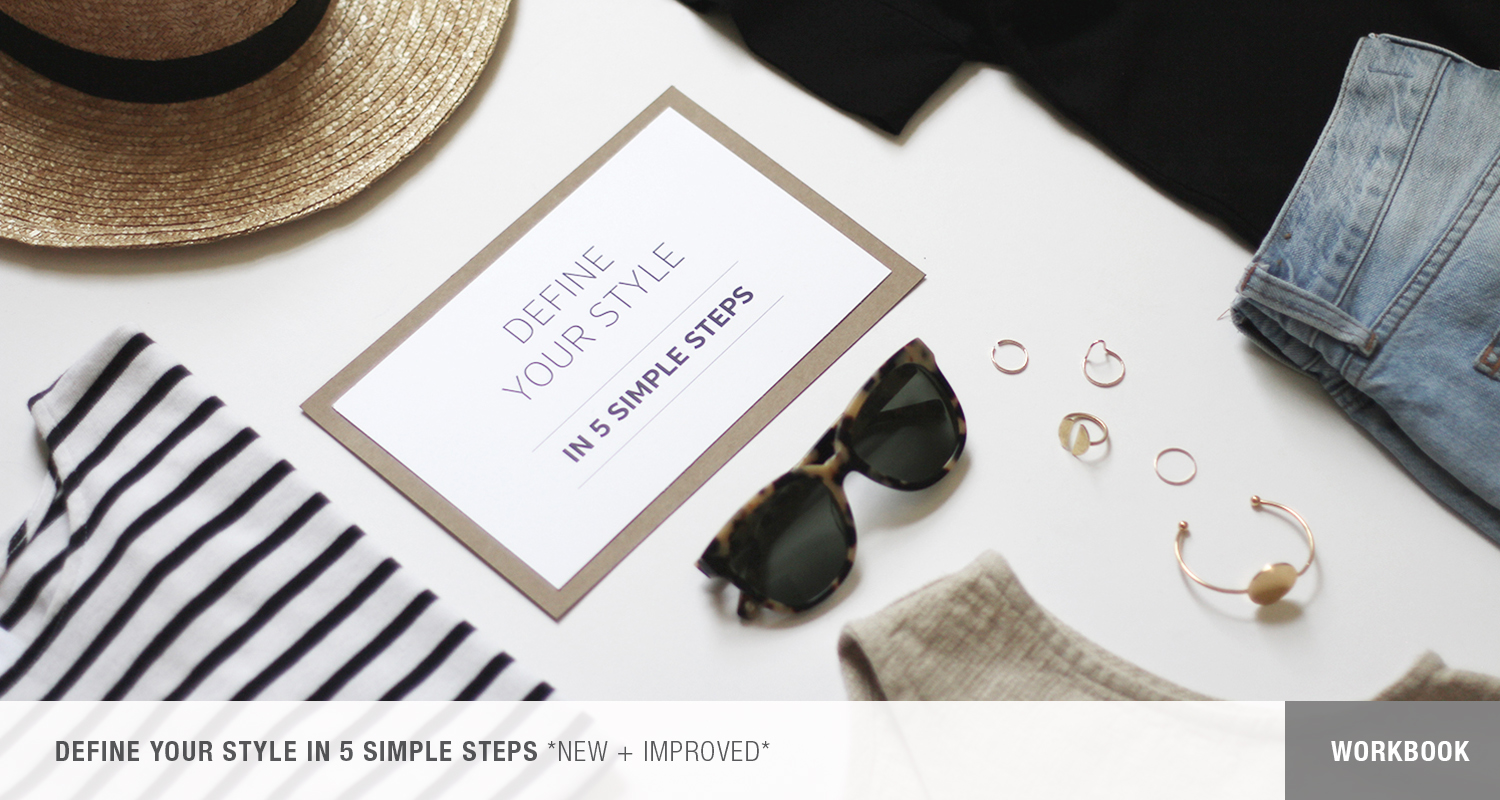 ---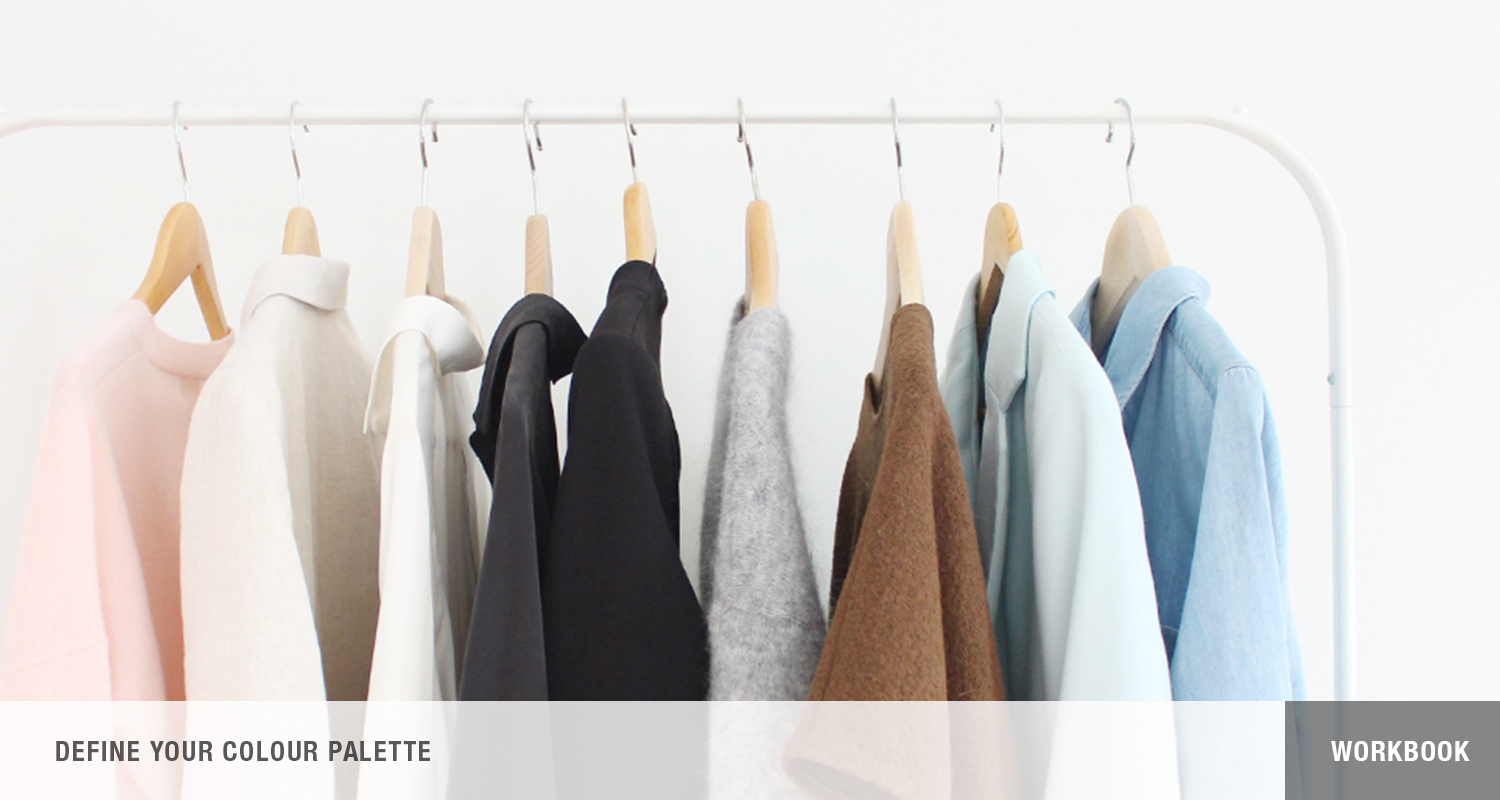 ---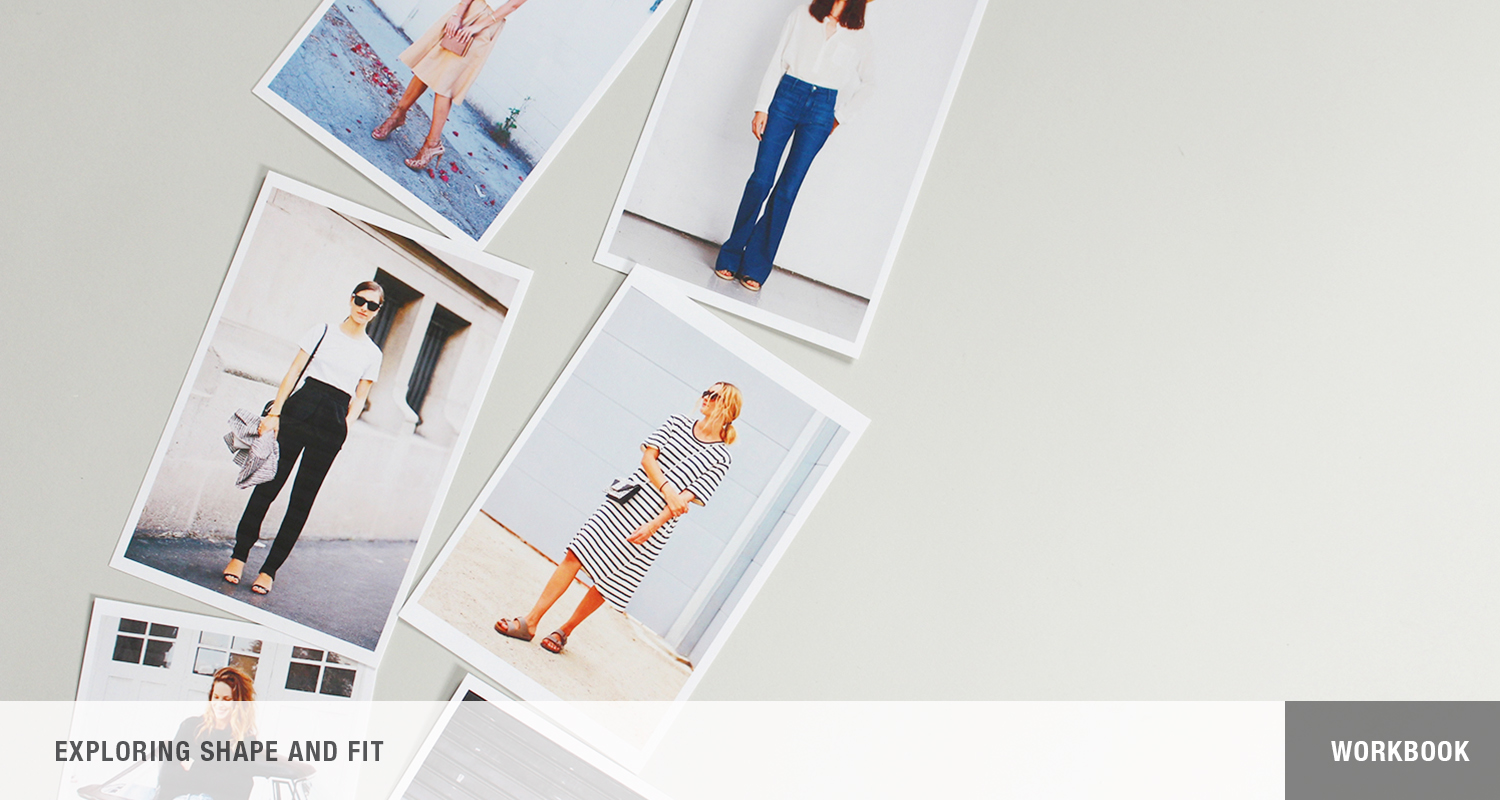 ---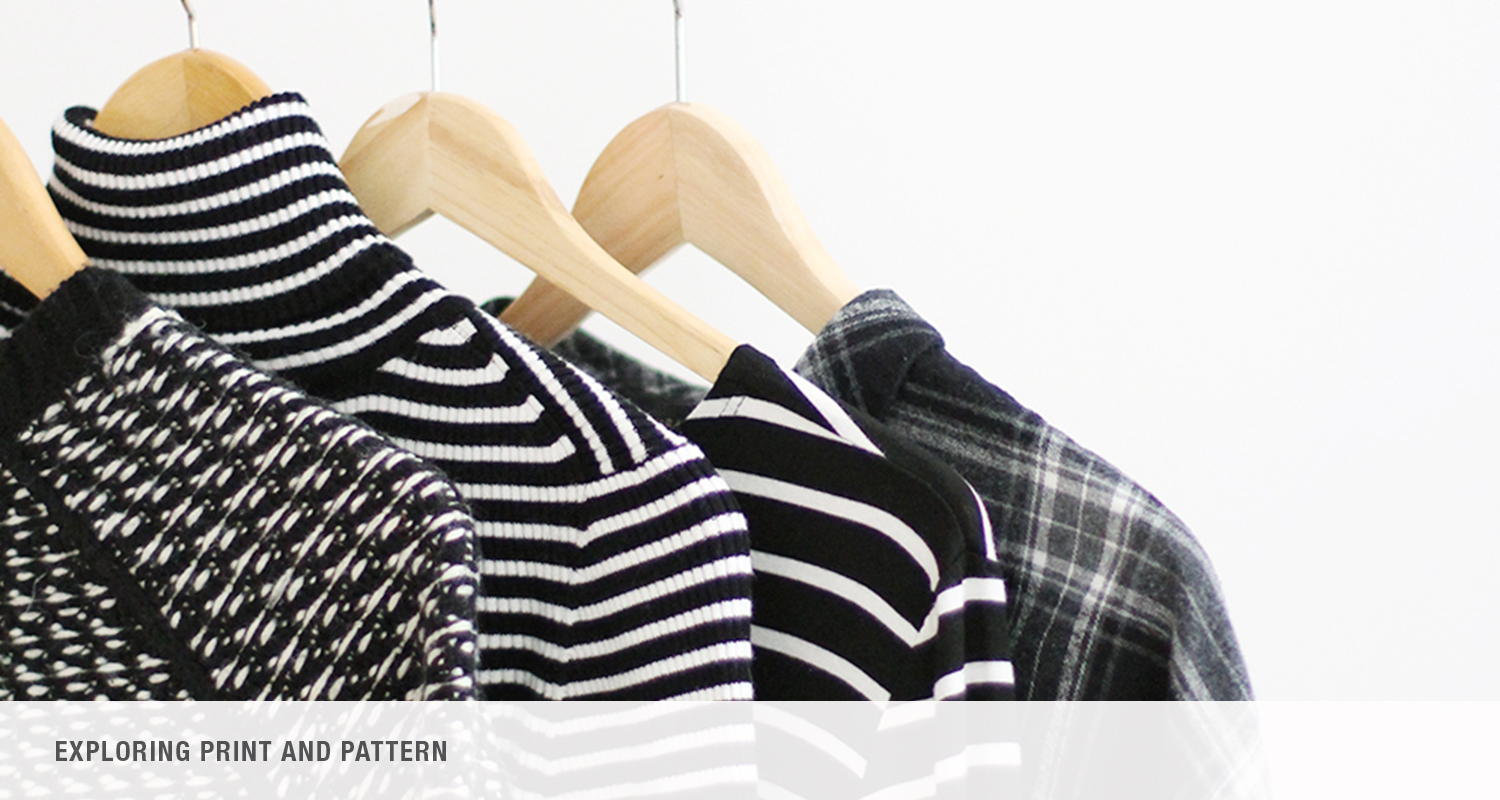 ---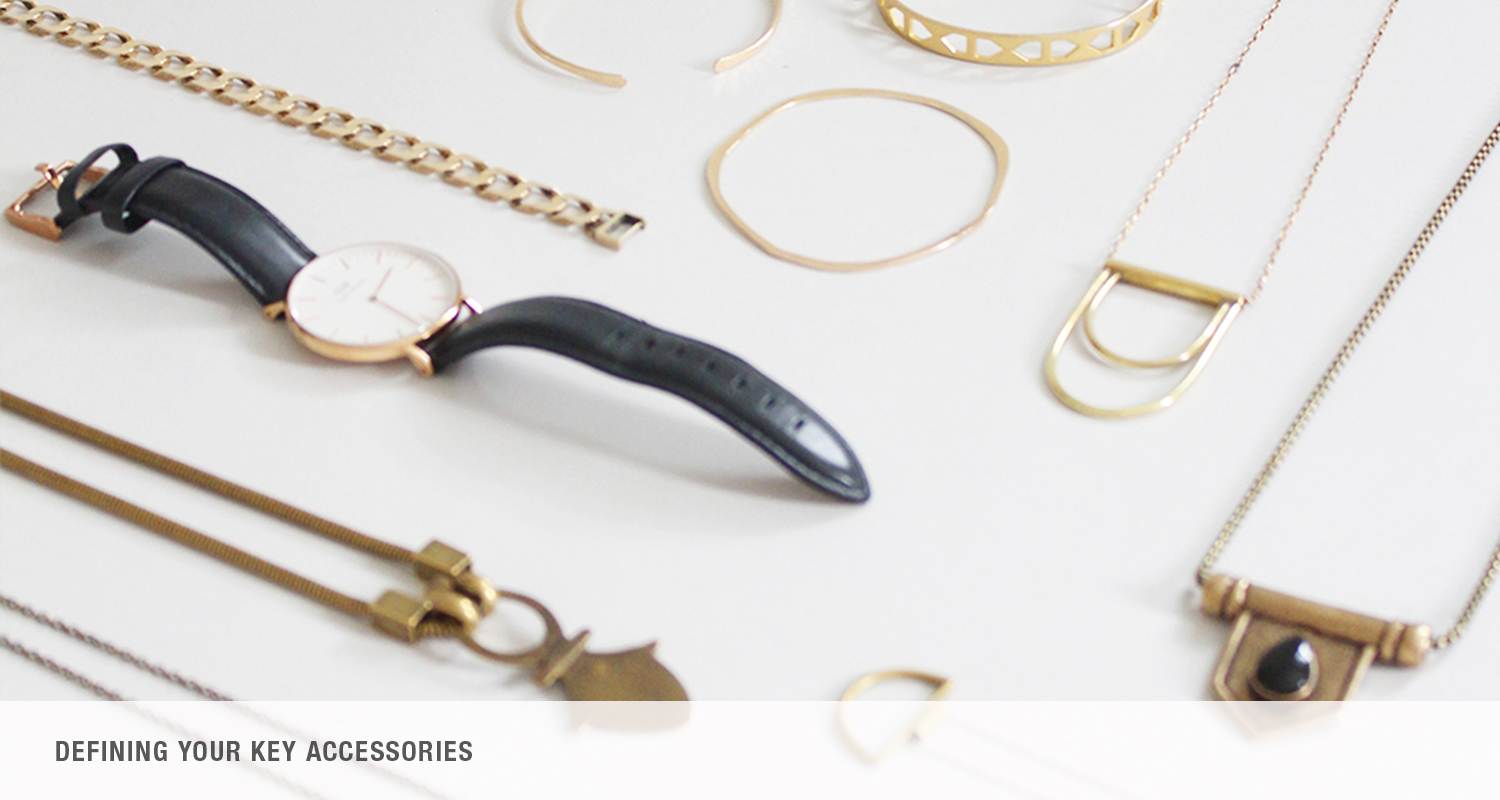 ---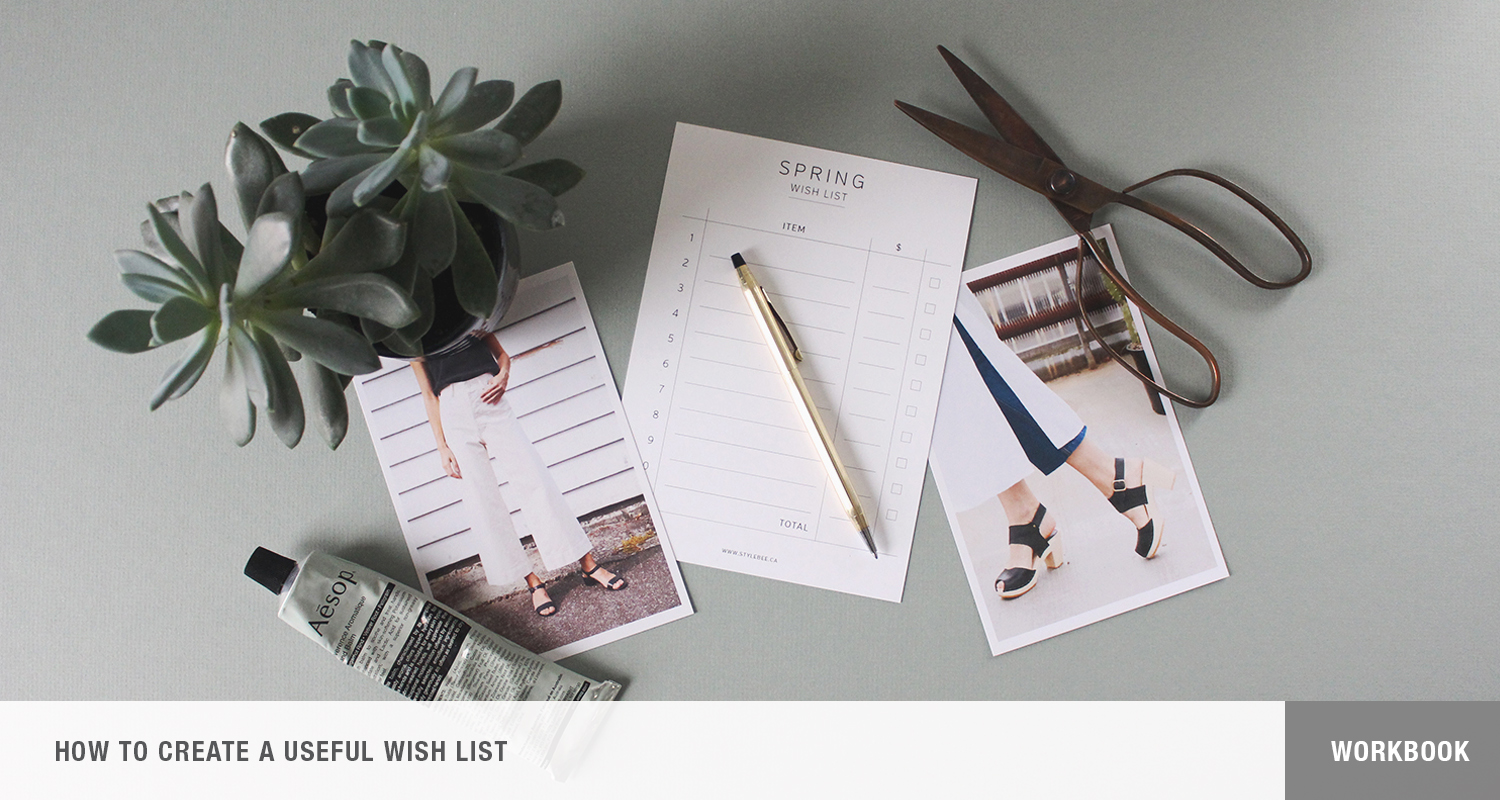 ---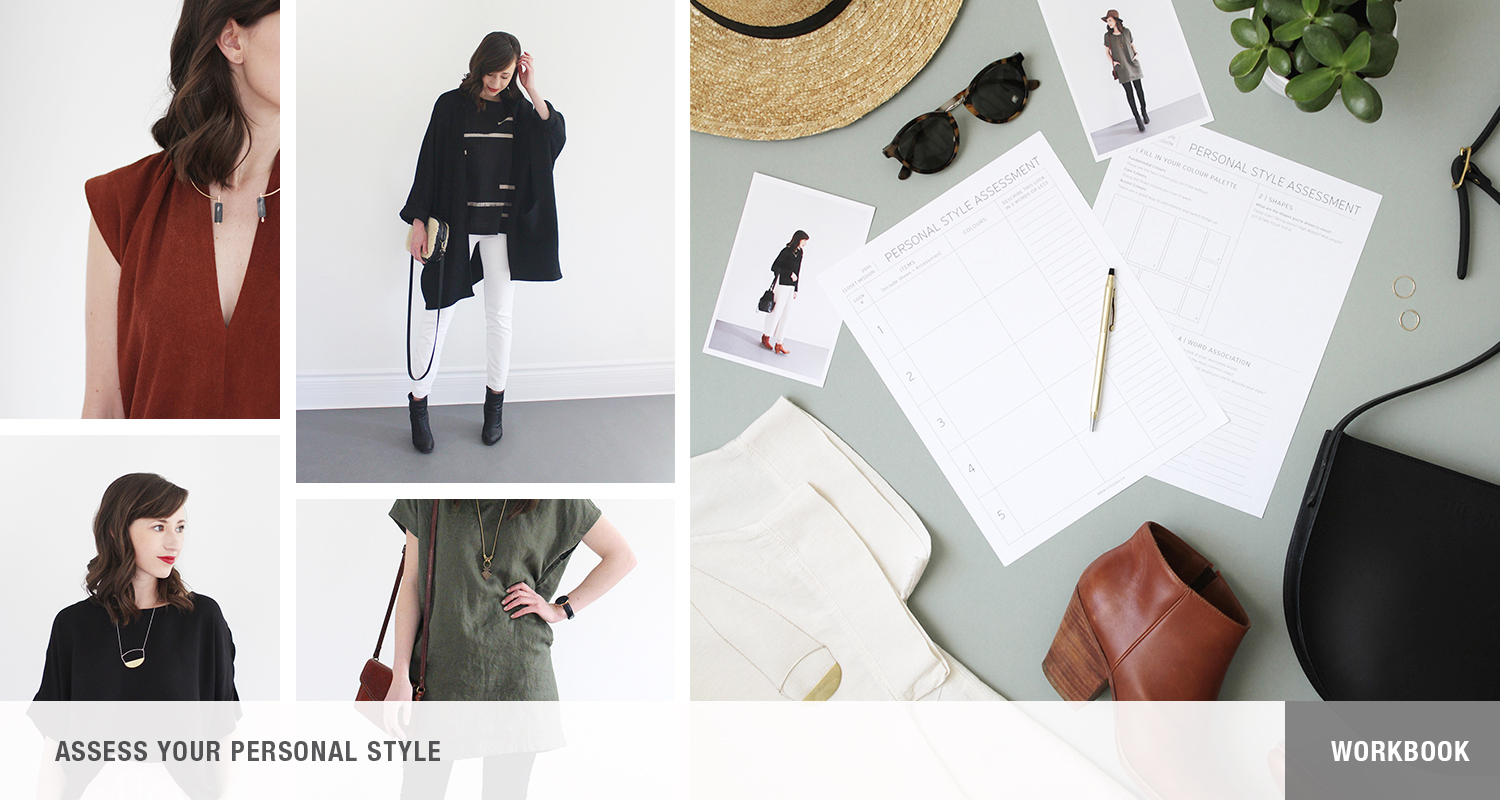 ---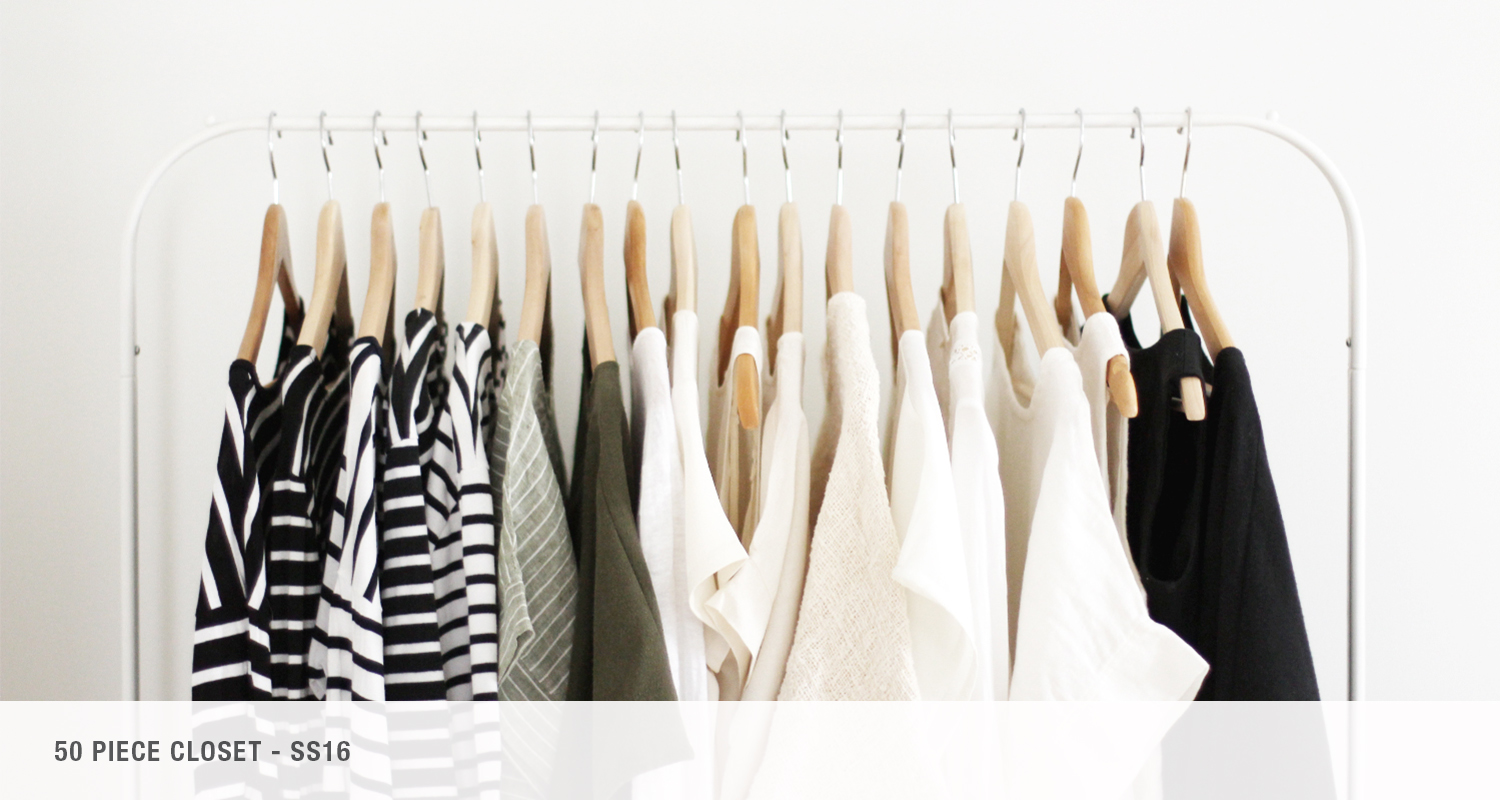 ---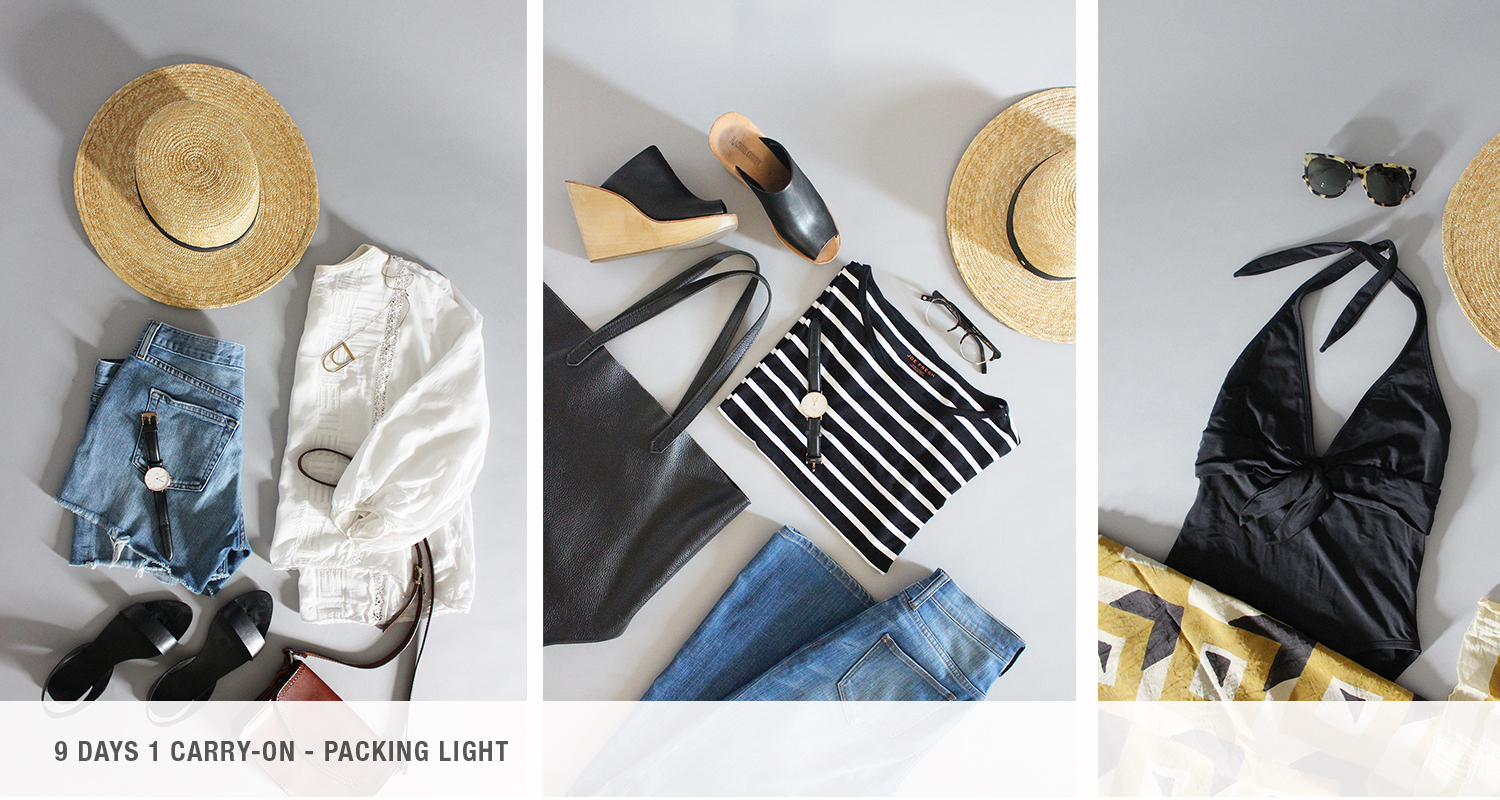 ---
TAKE THE 10 x 10 CHALLENGE
---
HOW IT WORKS
The 10 x 10 Challenge is an exercise I created to encourage myself to get more creative with my clothes during a 30 Day Shopping Fast. The challenge is to pick 10 pieces from your closet, which can be tops, pants, dresses, jackets, shoes etc. Then use those pieces to create 10 unique looks. Accessories like scarves, jewelry and bags are additional and not included in the 10.
It's a really great way to reinvest in your own closet and breathe life into pieces that you love but might be feeling tired of. It's always surprising to see the looks that result from the challenge and remarkable how little we really need to find style and closet contentment. It's also a great way to prep for a trip!
I the started hashtag #stylebee10x10 that lots of other bloggers and style enthusiasts have been using to share the results of their own 10 x 10 challenges. It's a great feed for style inspo!
So far I've done 4 different variations of this challenge:
Have a look through the recaps below and consider taking the challenge yourself!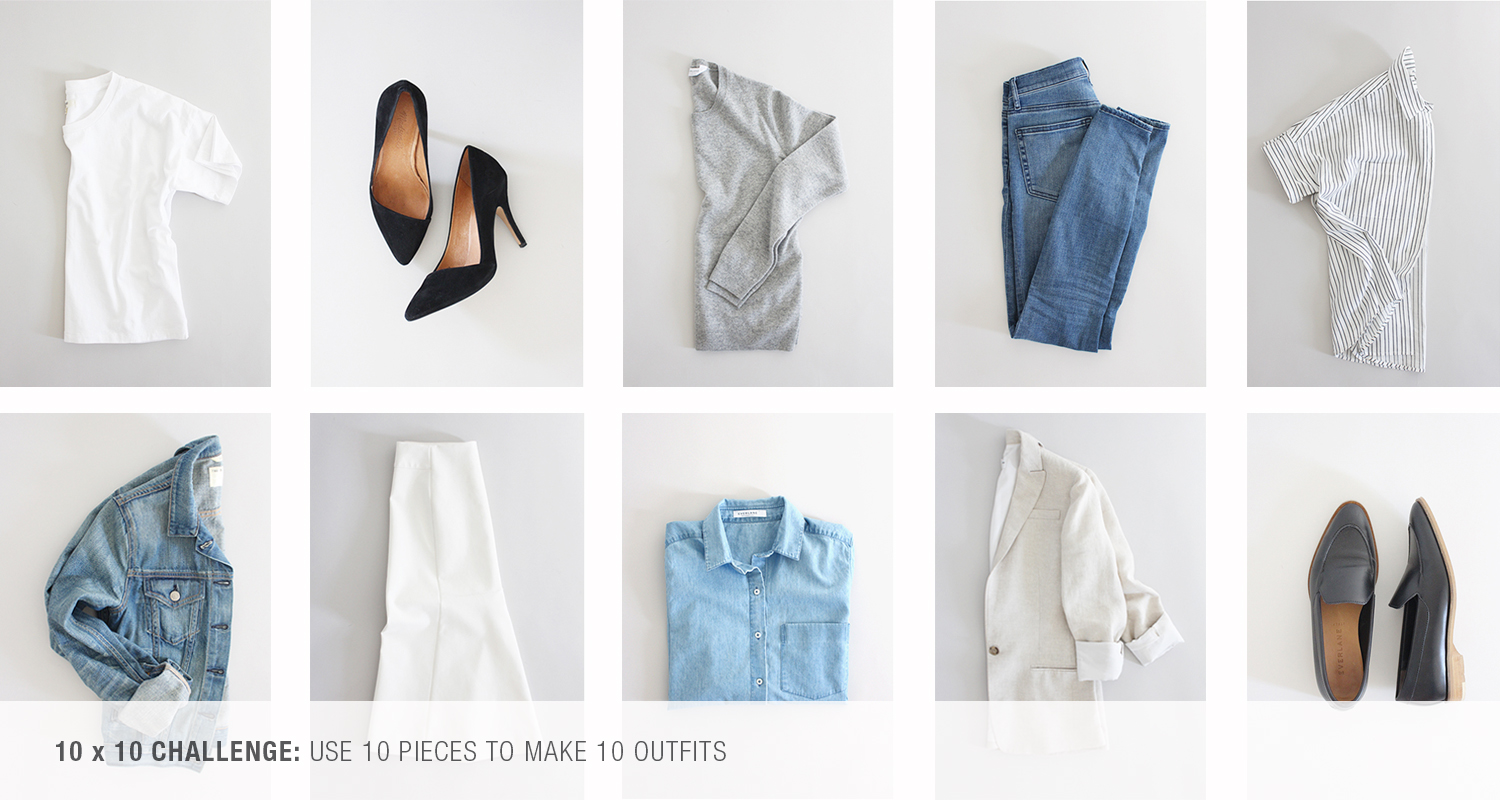 ---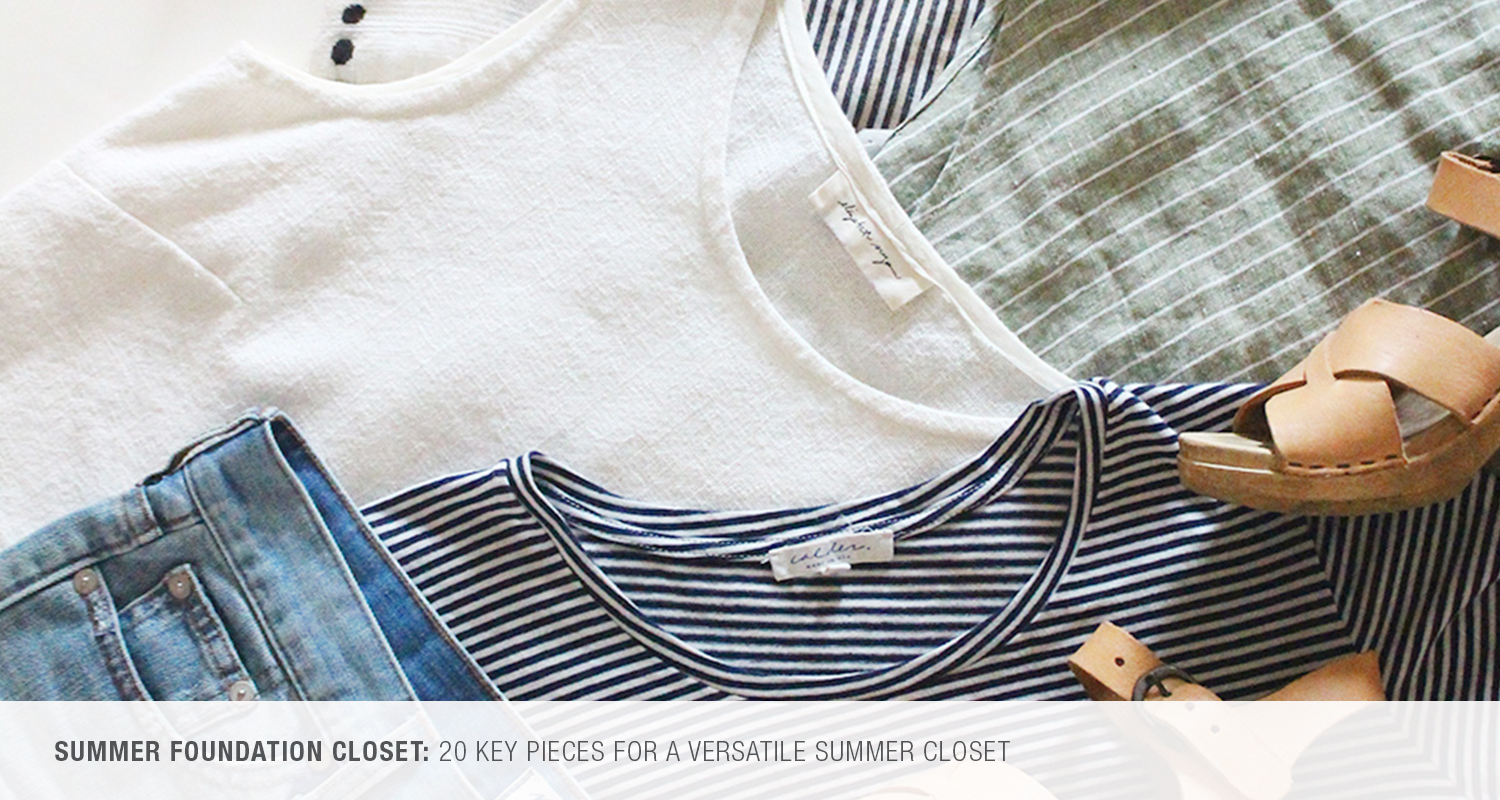 ---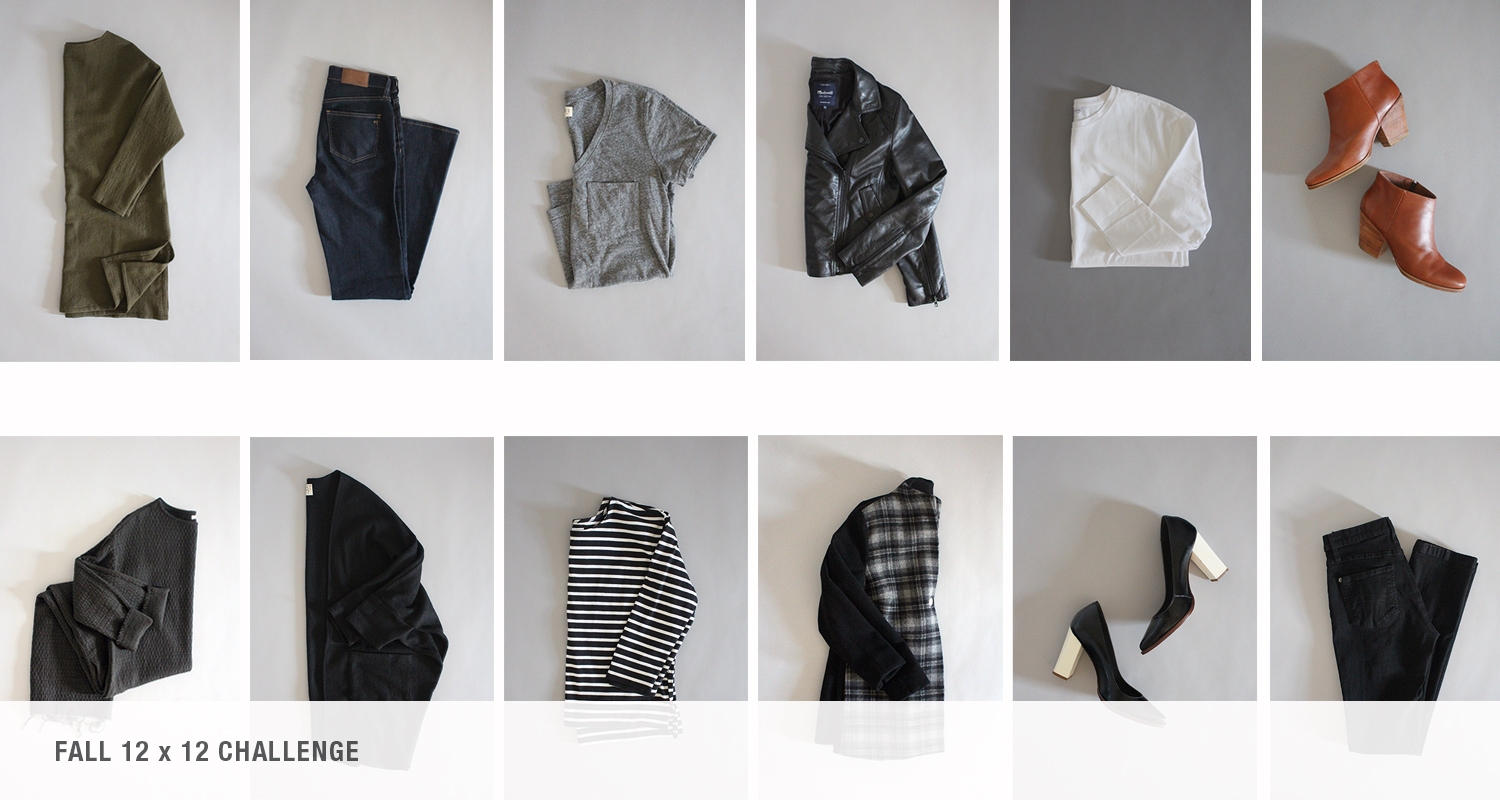 ---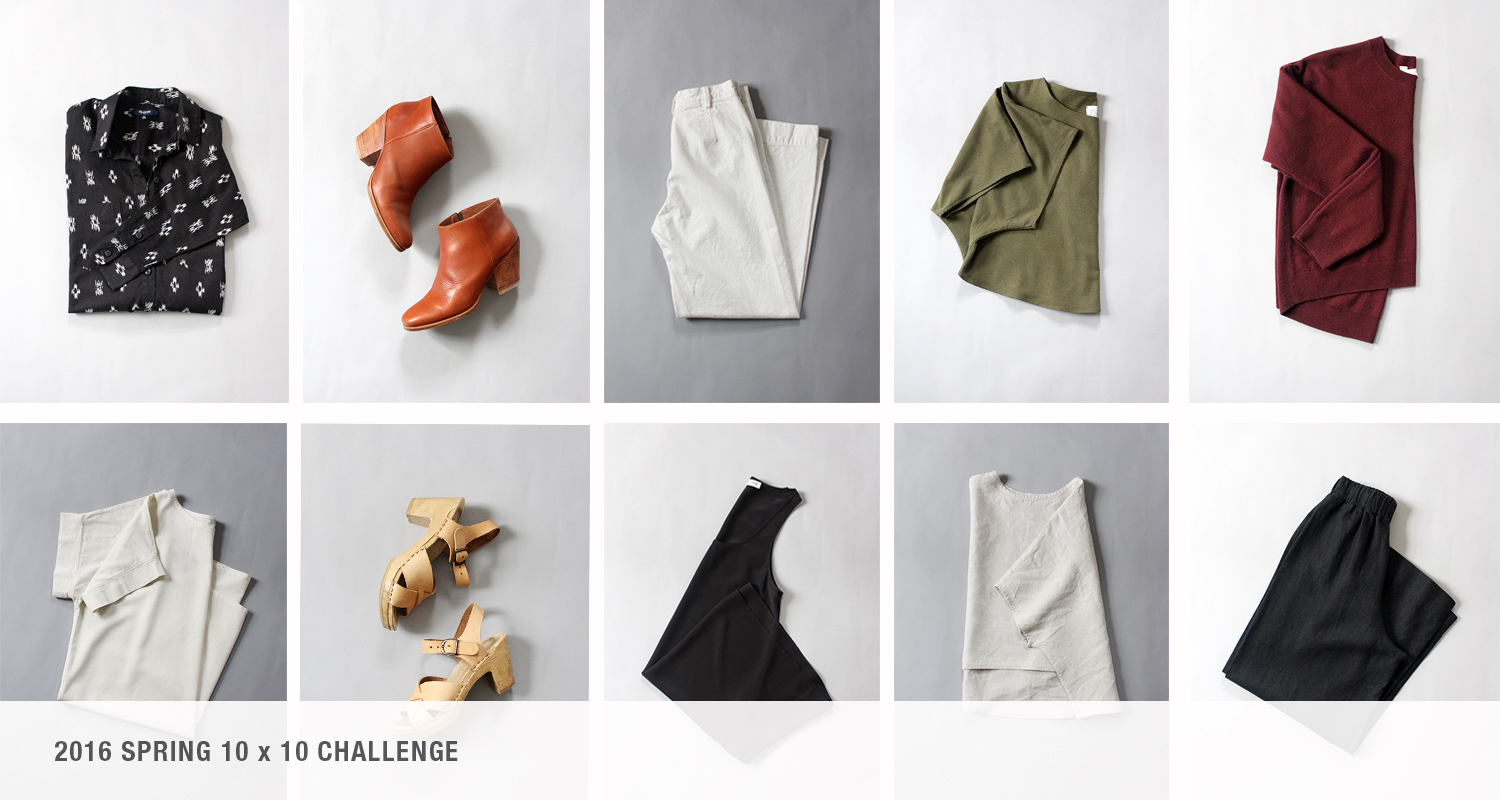 ---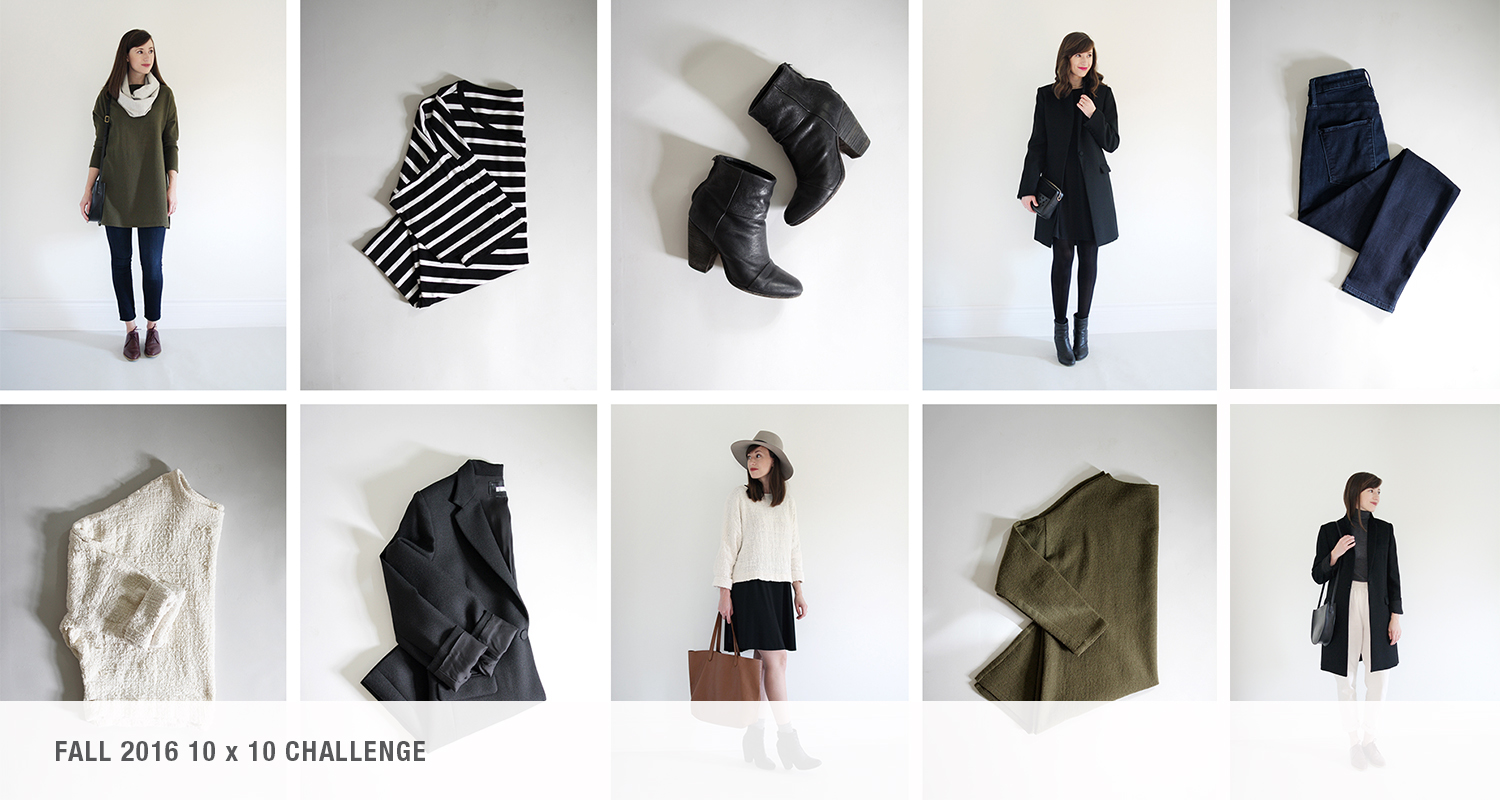 ---